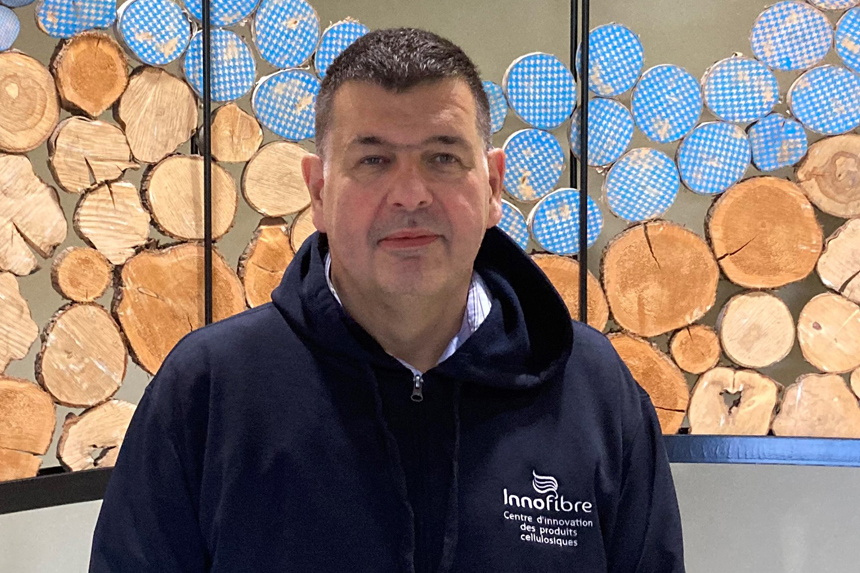 Frédéric Vaulot
Researchers
Main sector of activity:
Bioenergy
Main areas of activity and research:
Design of energy systems
Technical and economic studies
Renewable gas production systems
Atmospheric emissions
Frédéric has over 30 years of experience in the pulp and paper industry. Trained as a papermaker (Pagora), he has worked as an R&D manager for a major paper equipment manufacturer and as a senior consultant and head of feasibility studies for an engineering firm. Frédéric joined Innofibre in 2022 to pursue his passion for renewable energy.