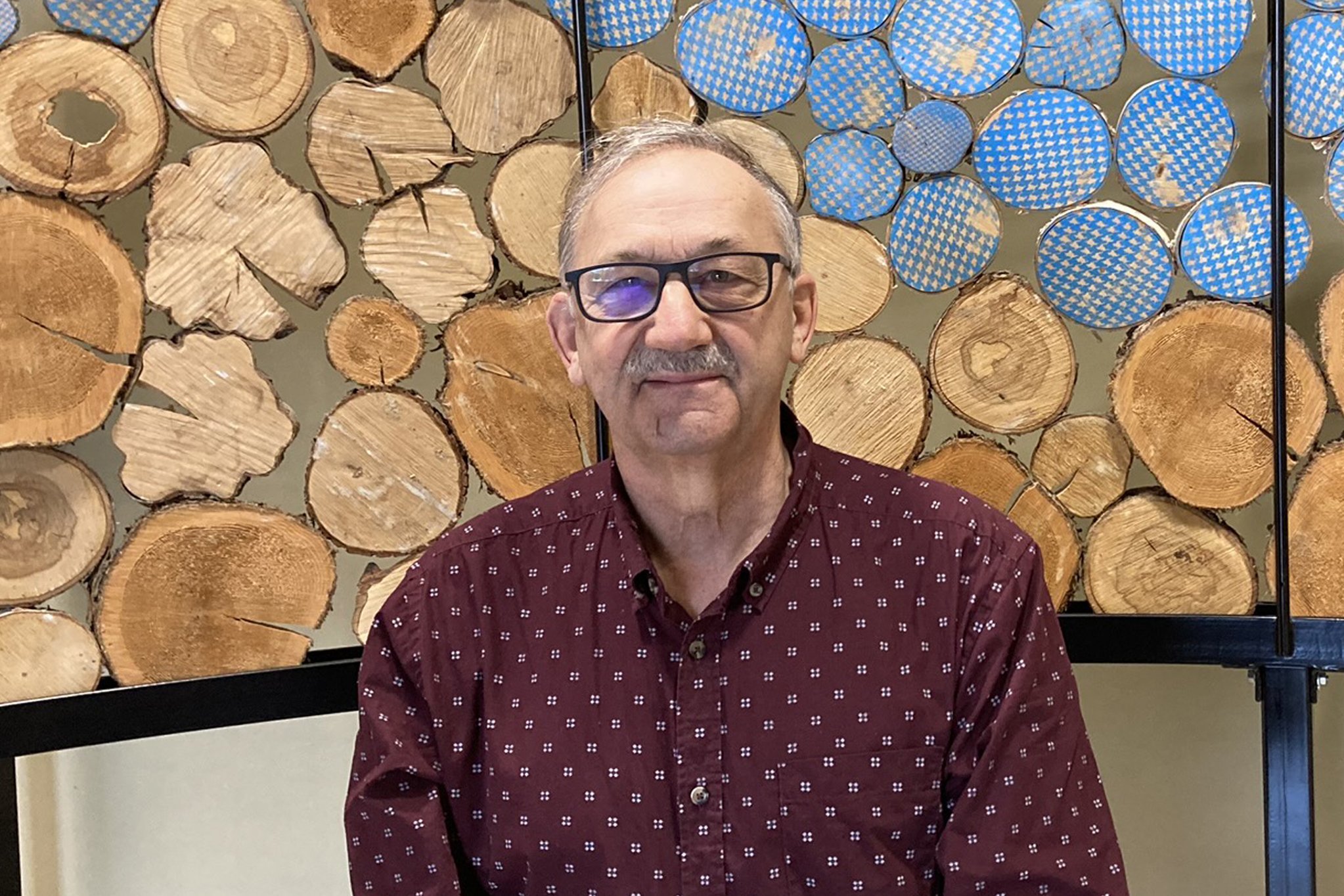 Michel Labbé
Project manager
Main sector of activity:
Application de barrières sur des substrats cellulosiques. Utilisation de polymère de source naturelle.
Main areas of activity and research:
Coating of water, vapour, oxygen, odour and gaz barriers that are repulpable, recyclable and biodegradable.
Technologies of water-based and extrusion coatings.
Michel graduated from UQTR in chemistry. He was successively a researcher and then Team Leader in the development and commercialization of new lignin products at REED. Then he was Technical Director at Cascades where the main activity consisted in the development of barriers using water-based extrusion and coating technologies for cellulosic substrates to be used in packaging from different sectors.
Main publications
Author and co-author of more than 11 patents.
Partial replacement of UF resin by lignosulfonate by M. Labbe and C. Ostiguy. Wood adhesives symposium Madison Wisconsin may 16-18 1990.