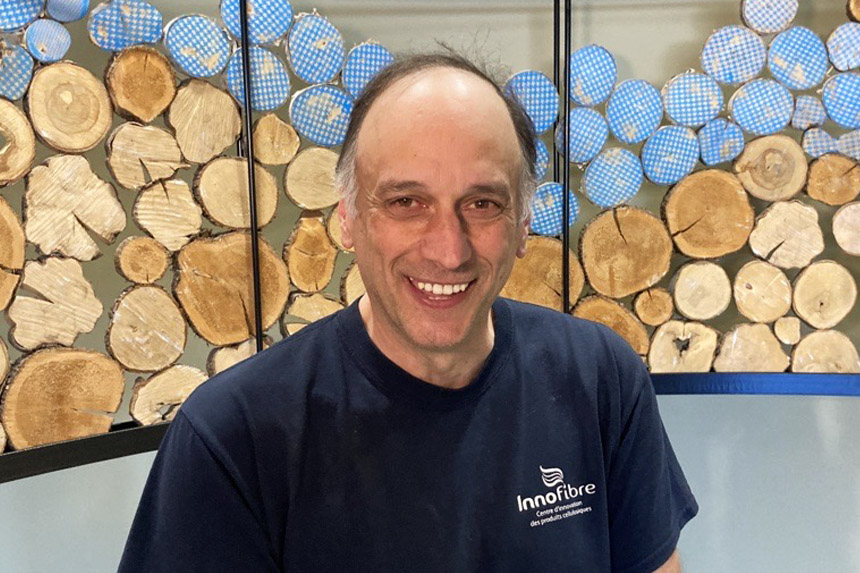 Sylvain Houde
Field technician
Main sector of activity:
Biomass conditioning and biobased products
Main areas of activity and research:
Maintenance of pilot equipment
Pyrolysis
Operation of the mechanical sorting line
Gas sampling
Sylvain has over 20 years of experience in operations management in the municipal sector. For 6 years, Sylvain was operations manager for a company specializing in the extraction of essential oils and resins and in the agroforestry management of plant productions. Committed to the enviroment, Sylvain is involved in various groups and organizations specialized in natural and residual resources.