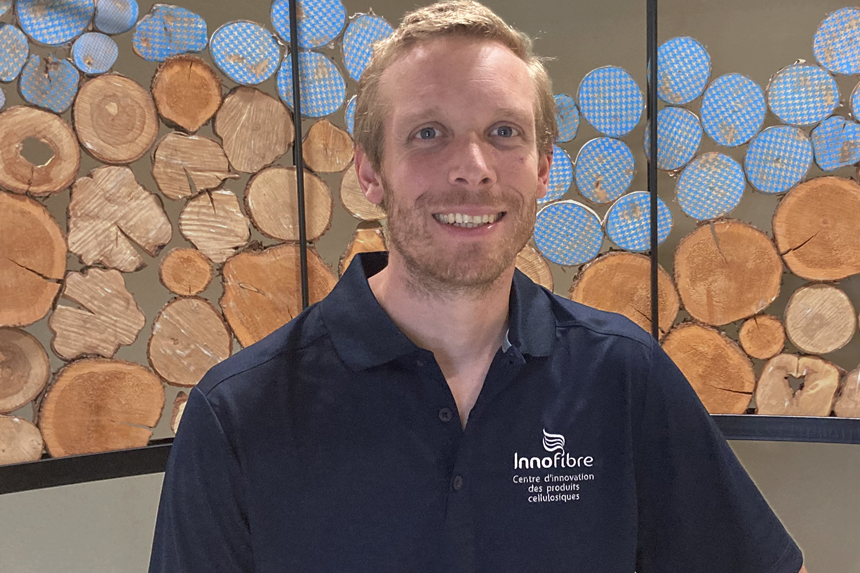 Vincent Taillard
Researcher
vincent.taillard@cegeptr.qc.ca
Cellulaire : 418-572-0653
Main sector of activity:
Procédés physico-chimiques de traitement de sols contaminés et de Matières Résiduelles Non Dangereuses (MRND)
Main areas of activity and research:
Development of multi-scale experimental plans (laboratory, pilot, pre-commercial)
Analytical monitoring and data processing
Process engineering
Technical and economic studies and financial projections
Physico-chemical separation
Gravimetric separation
Chemical oxidation
Water treatment
After obtaining a Master's degree in Materials Engineering, Vincent specialized in the field of environmental sciences and technologies through a Master's degree in water science at INRS-ETE. Vincent then worked for 10 years at INRS-ETE in order to develop in the laboratory, test on a pilot scale and prepare the commercialization stages of treatment and reclamation processes for contaminated soils and Non-Hazardous Residual Materials for the private sector. In 2021, Vincent completed a PhD in Earth Sciences at INRS-ETE/UL, focusing on the problems of contaminated soils in Nunavik as well as fine particles from CRD waste.